Working towards a better environment for Norwich and throughout Norfolk
Established in 2002 with only one lorry our family run skip hire business has continuously grown, now supplying over 600 skips across Norwich and Norfolk. Now with an even bigger team we are dedicated more than ever to offering a reliable and prompt skip hire service to all of our customers.
We aim to be competitively priced with all of our services throughout Norwich and Norfolk and we have designed our pricing structure to be clear and transparent from the start. This means that there are no hidden costs or additional charges to the ones stated at the beginning of your hire.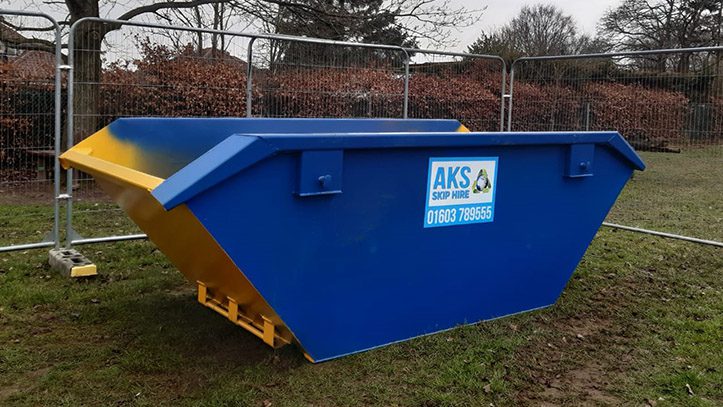 We can supply a range of skips to suit all waste disposal requirements.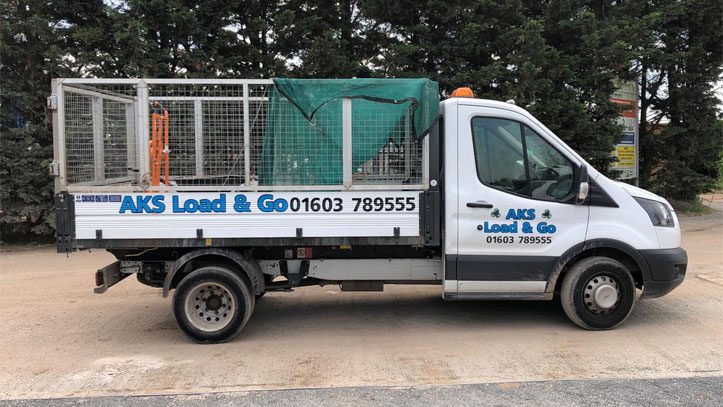 Our load and go service is a cost effective solution for small loads.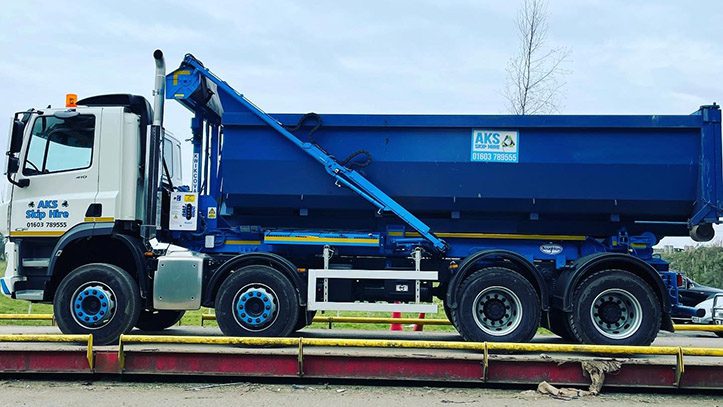 An ideal solution when you need to dispose of high volumes of waste.
We believe that saving time, money and resources is important. By treating the waste, rubbish and material by-products of domestic, commercial and construction activities, rather than simply throwing them away and forgetting about them, not only can we reduce the space used for waste but we can also contribute towards a greener, safer environment that is less dependent on energy and resources.
Whether you fill your skips with plastics, cardboard, metals, domestic waste or the disposal of construction materials and waste demolition parts, AKS Skip Hire has the right equipment available for a suitable period of time to suit the needs and requirements of the job in hand. Our flexible, hands-on approach to skip hire in Norwich makes us the ideal people to provide support and technical assistance across a wide range of jobs and tasks.
With AKS Skip Hire, all of our charges and expenses are clearly set out prior to any hire lease, with no hidden costs or additional charges at any point during the course of your project. From the start we have designed our pricing structure to be clear and transparent for our clients, providing them with a skip hire service in Norwich and Norfolk that they can rely on for a price that is highly competitive throughout the region.